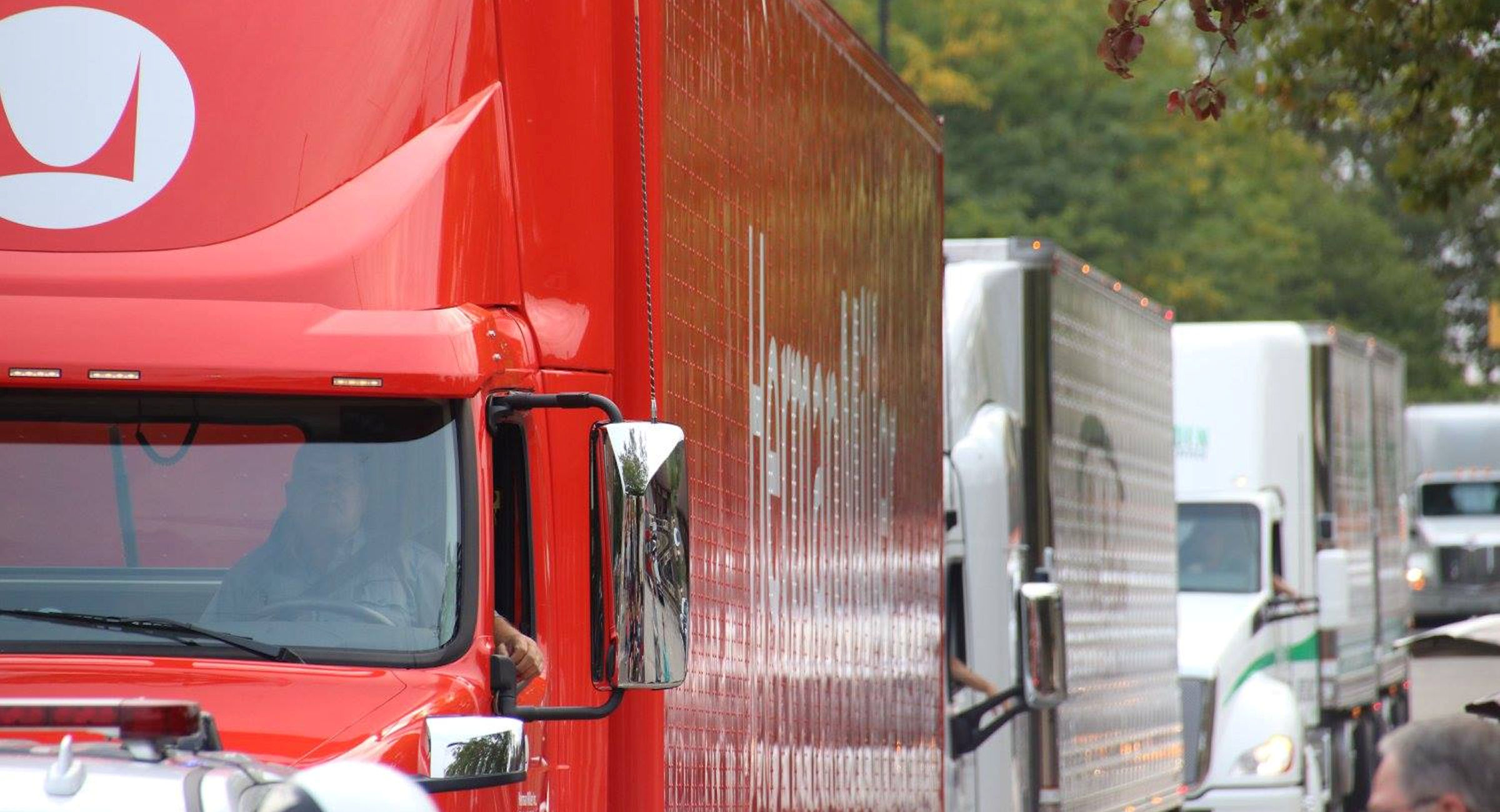 Register A Truck!
Be a part of the excitement and celebration that is the Labor Day Truck Parade!
Registration is now open and is on a first-come, first-served basis. If you would like to become an event sponsor, you may register your truck to guarantee a spot in the parade. Click here for more information about becoming a sponsor!
Please note that due to ongoing construction at the Holland Civic Center parking lots, this year's parade may be affected. If the parking lots are unable to be used, we will still feature your truck in the parade, with accompanying media and announcer coverage. If the lots are available, but at a limited capacity, trucks will be included on a first-come, first-served basis. Thank you for your understanding.